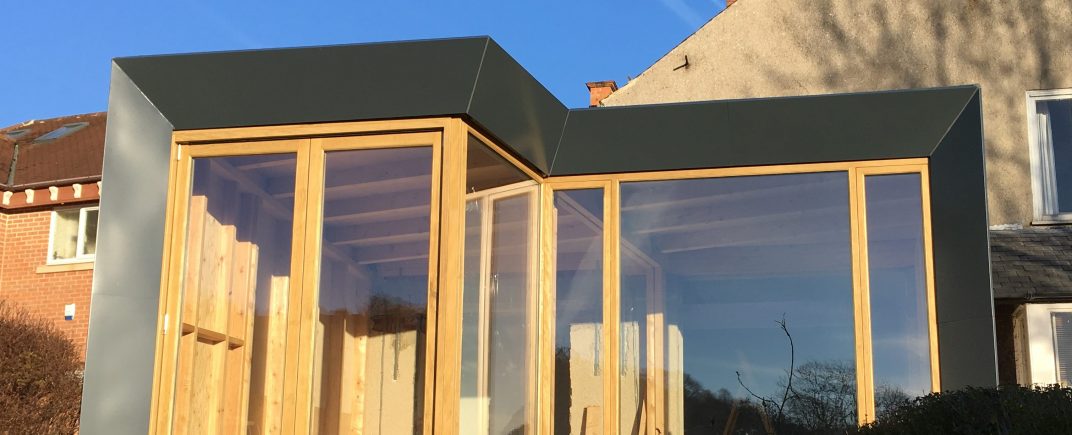 Once you have planning permission for your new building or extension, the next stage is to secure building regulations approval.
Babenko Associates is able to help you develop your scheme and produce building regulations drawings for approval by Building Control. These detailed drawings can, in most instances, be used by a contractor for construction purposes.
Building regulations covers areas such as structural design, drainage, conservation of fuel & power and access. We are able to guide our clients through any requirements relating to the 15 compliance categories, whether by undertaking services directly or by recommending the services of trusted partners.
We have assisted many Clients in applying for and securing building regulations approval.